MobilePay
MobilePay is the most popular digital wallet in Denmark and Finland with more than 5 million users. The solution covers all the users' payment needs, including easy online payments. Users simply swipe and pay, no need for card or account details. Danes make the most mobile payment transactions per capita worldwide, and MobilePay is a big reason why.
Payment pricing
Mastercard and Visa
Denmark
€0.11 + DKK 1 + Interchange++
Finland
€0.11 + EUR 0.11 + Interchange++
Dankort
Denmark
€0.11 + DKK 1 + price agreed between Dankort and merchant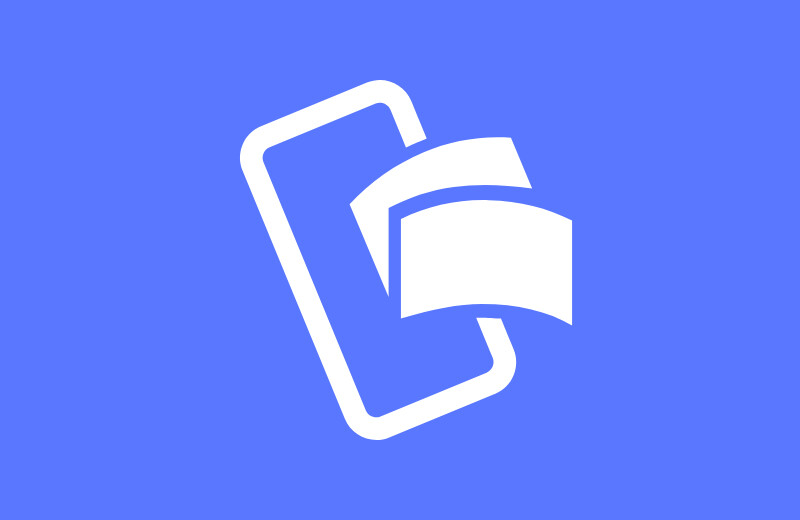 High market penetration in Denmark (most used app)
MobilePay is an easy, fast and hassle-free payment method
Customers won't have to enter long card numbers - they only need their phone
As a result, offering MobilePay may increase merchants conversion rate
How it works
Customer proceeds to checkout

Customer selects MobilePay from payment method options

Customer authenticates the payment by requesting a one-time passcode to be sent to their mobile phone

Customer enters the code just sent to their mobile phone

Customer confirms the payment

Payment complete
Features
Multiple partial captures
Frequently Asked Questions
Want to see how people pay in other countries?
Browse and filter 100+ payment methods on region, channel, and more.